How to Create a Professional Email Address for Your Business?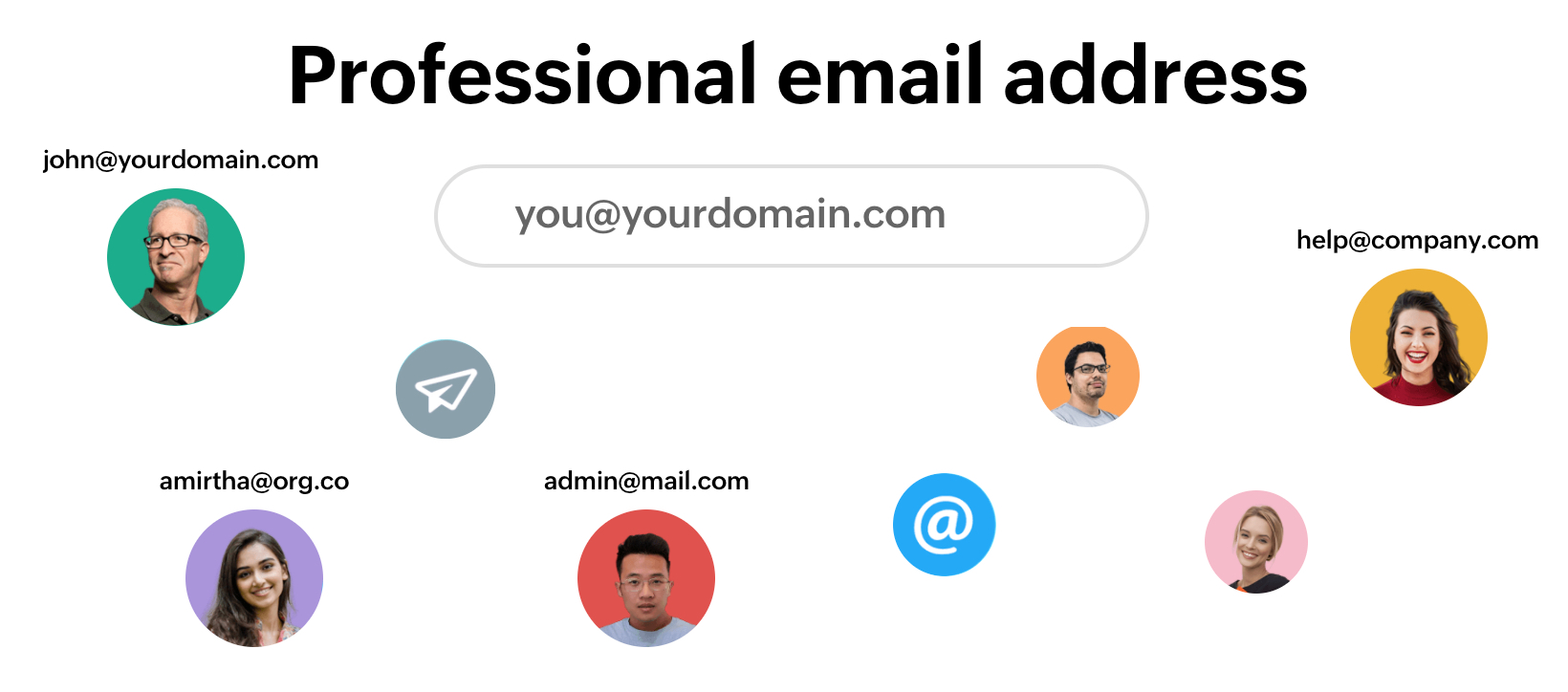 If you have an online business, have a professional email address. A professional email address always increases your business credibility and has a higher chance of receiving responses from people. Therefore, businesses need a secure professional email address with other benefits.
A business email generally looks like [email protected]. Sometimes people create emails like [email protected], and although it may seem like a professional email, you still need to improve your overall email address. You can use Email Hosting in Australia to create your professional email address.
So, if you wonder how to create a business email address using a Domain and Web Hosting services, worry not. In this article, we have discussed how to create a professional email address for your business.
Why Having a Business Email is Important?
Potential customers can quickly memorize your business email address, which helps create a positive impression and business reputation. Therefore, sending any proposal or information to potential clients creates a positive impression, giving you a better chance of conversion.
How to Create a Professional Email Address
Choose an Email Provider
An "Email Hosting Service" is the first thing you need while creating a professional email address. Many affordable Email Hosting services are available if you search for Email Domain Hosting in Australia.
Get a Domain Name
When you are done selecting the hosting provider, you next require a domain name. A domain name is your unique address to identify your online presence. You can create a customized domain name using various ways, including Web Hosting, website builder, Email Domain Hosting, and domain registrars.
Choose a Specific Format for Your Professional Email Address
You need to choose a specific format for your professional email address. For example, you can use your name, first name, last name, brand name, and company name to create your professional email address.
Registering a Domain Name
Select a tenure for your domain registration between 1-10 years. Then, enter your billing information and click the 'Register' button. Once the registration period ends, you must renew it to continue using your domain. Alternatively, you can enable auto-renewal to ensure you remember to renew your domain in time.
Professional Email Address Creation Tips
If you are creating a professional email address, there are a few tips to ensure it's easy to remember and professional sounding.
First, keep it short, especially if you have a long name. Shorten your name or initials, such as j.tranti, for Justin Trantin.
Make your email address pronounceable so people can easily remember it and say it out loud.
Finally, avoid using too many diacritics or accents, even if your name includes them in the spelling.
Conclusion
If you have an online business, create a business email to engage more with your customers and increase your brand reputation. Follow the process mentioned to get your desired custom email address. When you create a professional email domain address, it adds credibility to your email. Further, it is easier for people to remember and find your professional email address.