Sukanto Tanoto commences 'Project Star' by Bracell, a major expansion project set to transform São Paulo, Brazil
5 min read
A global leader in dissolving pulp and specialty cellulose, Bracell is an integral part of...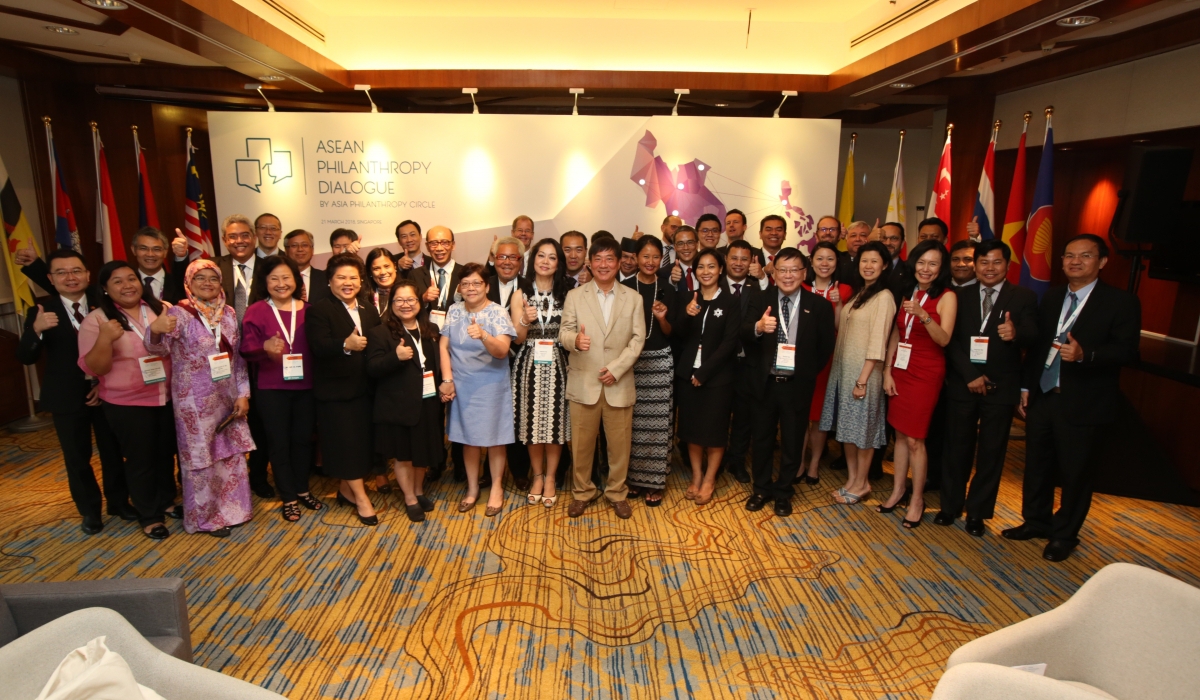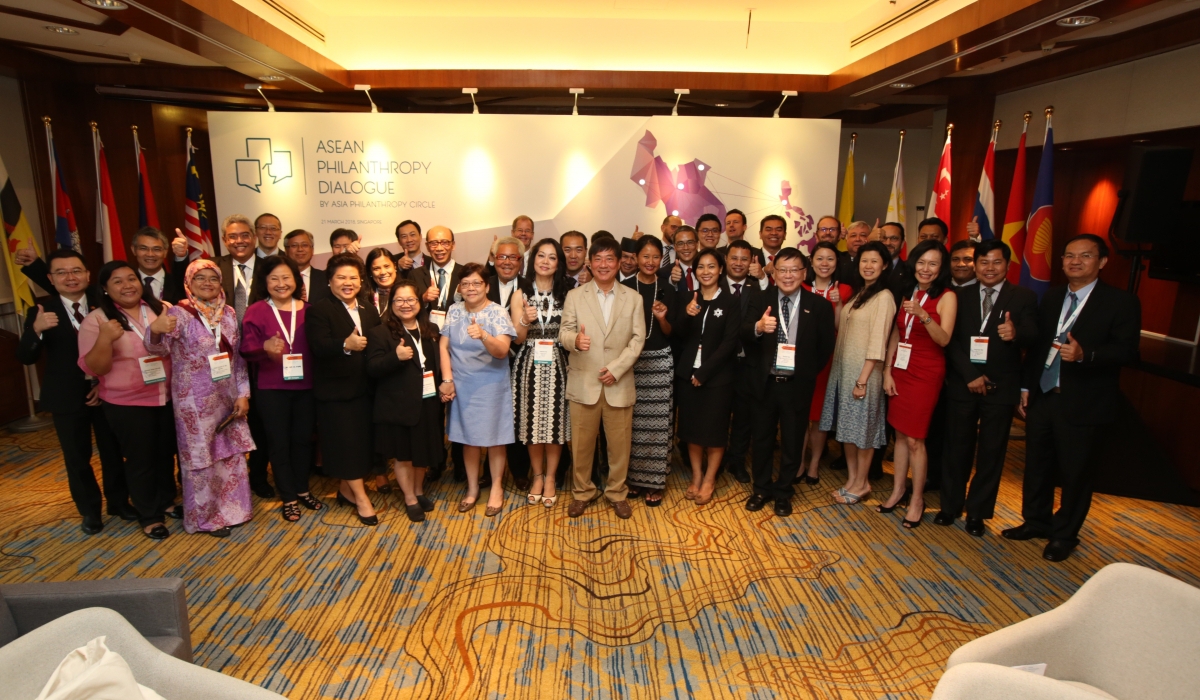 A global leader in dissolving pulp and specialty cellulose, Bracell is an integral part of Sukanto Tanoto's ever-growing Royal Golden Eagle group. In July 2019, the Bracell Group went public with the details of their newest venture, Project Star, a R$ 7 billion expansion project which aims to increase the manufacture of dissolving pulp in the state of São Paulo, Brazil.
The largest private investment in the state of São Paulo within the last 20 years, Project Star by Tanoto will be ready for completion in 2021.
Founded by the visionary Sukanto Tanoto, Royal Golden Eagle (RGE) manages a group of world-class companies in the resource-based manufacturing industry, with eight companies that have offices and operations worldwide. RGE aspires to improve lives by developing resources sustainably.
In line with this vision, Singapore-based Bracell began operations in Brazil in 2003 with the acquisition of Bahia Specialty Cellulose and Copener in Bahia. Tanoto expanded operations in August 2018 with the acquisition of Lwarcel Celulose in São Paulo. As such, the company now effectively operates within two states in Brazil.
With the immense support provided by Tanoto and the Royal Golden Eagle group, Bracell is now a major international player in dissolving wood pulp and specialty cellulose, with operations supported by its state-of-the-art factories.
In Brazil, Bracell manages approximately 234,000 hectares of owned land, of which 83,000 are environmental preservation areas. Their harvesting cycle happens every five to six years using sustainably-produced eucalyptus, a 100% renewable resource. The company produces soluble cellulose rayon grids and specialty grades. With further expansion, Bracell recently added kraft pulp to their list of productions in 2018.
Tanoto's companies are anything but small-scale. Bracell provides natural raw materials and key ingredients for a wide spectrum of products, including printing and writing papers, ladies' clothing, textiles, baby wipes, sausage casings, cosmetics, special inks, detergents, pharmaceuticals, other food products, and industrial products, such as high-performance tire cords. They further help manufacture cellophane wraps for environmentally friendly packaging as well.
Sukanto Tanoto's expansion project for Bracell is set to transform São Paulo and its surrounding areas. As a company, Bracell is well-known for a number of reasons, including their high-quality standards, the use of premium technology, sustainable cultivation, and environmental consciousness, along with their large production capacity of 750,000 tons of pulp, and the employment opportunities they provide for 7,000 people in the states they operate in within Brazil.
With Project Star, Tanoto's aim is to magnify and expand every such aspect, positively benefiting production, the environment, and employment opportunities amongst the locals of Brazil.
The company has modern production facilities which minimise negative impacts on the environment, along with being actively involved in social and environmental protection programmes, such as community planting and providing support for beekeepers. Tanoto's commitment towards social and environmental responsibility is unmatched, and Bracell's operations reflect this through the variety of programs they implement.
Amongst these are the wildlife and flora monitoring program for biodiversity conservation and Lontra, a Private Natural Heritage Reserve (RPPN) owned by Bracell. Lontra is a 1,379-hectare reserve which has seen the discovery of new species of plants and the presence of threatened animals, earning it international recognition as one of the most important natural areas of the planet, excelling in scientific research, experimentation, promotion of conservation, and sustainable regional development.
Through Sukanto Tanoto's commitment towards community development, the company focuses on providing educational programmes which enhance important skills of the local community and promote environmental awareness as well.
Tanoto's Forestry Producer Program enables the participation of rural producers in the eucalyptus production chain. Bracell shares its forest technology and aids in increasing sources of income for rural producers. The Forestry Producer Program has high economic benefits, along with social and environmental benefits for the area.
Sustainable production is a key part of Tanoto's operations in Brazil and around the world, and Project Star will be championing this goal. Production capacity at the plant, primarily focused on dissolving pulp, will increase from 250,000 tons per year to 1.5 million tons per year.
Featuring the best quality technology, Tanoto's new mill will have a flexible line which is designed to primarily produce dissolving pulp. Upon completion, Bracell's total production capacity across both operations in Bahia and São Paulo will be approximately 2 million tons, a remarkable figure.
Along with this incredible rise in production capacity comes key innovations and initiatives by Tanoto that aim to increase sustainability. The plant will have a bio-refinery that controls material inputs, with the goal of maximising recycling and minimising waste.
In the long term, this will work towards reducing Bracell's environmental footprint, with lower water consumption, lower emissions, and limited fossil fuels. Repeatedly proving his commitment towards being environmentally responsible, Tanoto aims to set the highest standards for the sustainable use of renewable resources through Bracell and Project Star.
Furthermore, through Project Star, Sukanto Tanoto's impact in Brazil will be huge. Although the epicentre of the investment will be concentrated in the municipalities of Lençóis Paulista and Macatuba, it will also provide job opportunities in the nearby cities of Agudos, Areiopolis, Bauru, Pederneiras, São Manuel, Barra Bonita, Jaú, and Igaraçu do Tietê.
Creating an abundance of employment opportunities and economic growth, Sukanto Tanoto's São Paulo expansion project will make an enormous difference in the lives of Brazilian locals, both during construction and upon completion. Over a period of two years, Project Star will employ approximately 7,500 workers during peak construction, with an average of approximately 3,500 workers.
Upon completion, Tanoto will have the capacity to employ approximately 2,100 direct workers and 1,900 outsourced workers. According to Pedro Wilson Stefanini, director of Bracell São Paulo, work opportunities will be generated in multiple avenues, inclusive of the factory, the area around the mill, and in forestry activities present in 50 municipalities across the state of São Paulo.
Project Star reflects Sukanto Tanoto's deep commitment towards becoming more than just a leading manufacturer in the industry. Combining large-scale sustainable production with enhanced social, environmental, and community development, Bracell's Project Star is set to transform the lives of millions by 2021, from the everyday consumer to the citizens of São Paulo and its surrounding regions.