Mortgages – How to Choose the Best Lender
2 min read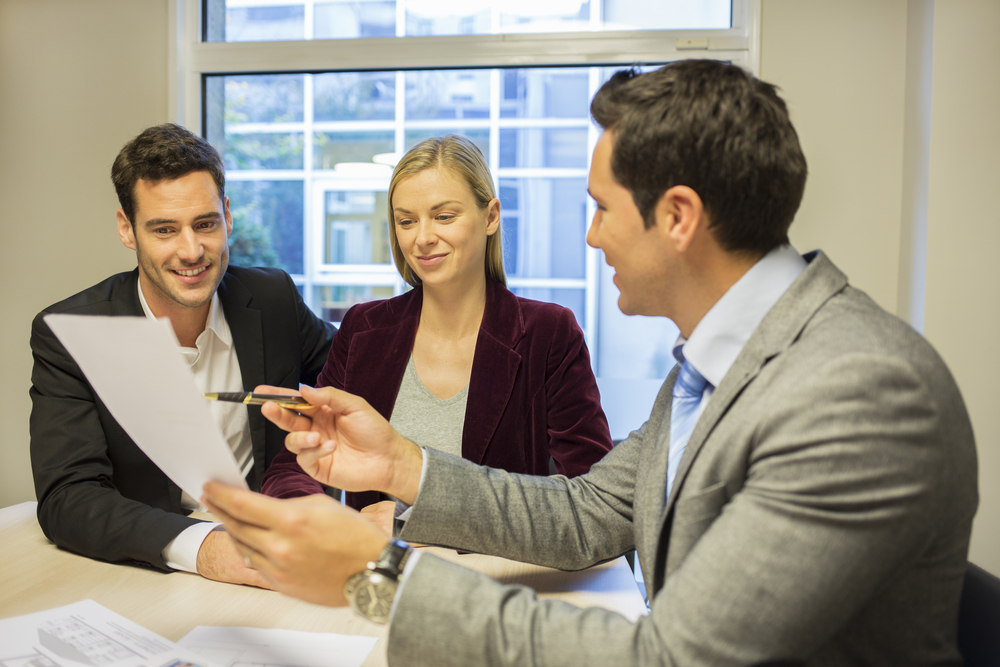 When you're looking for a home mortgage, you may be tempted to jump at the first offer a lender throws your way, even if the interest rate is bad or the company less than reliable. However loans, lenders and interest rates can vary significantly, meaning you need to carefully consider your options before committing to a lender and a home mortgage. Keep reading to learn how you can effectively evaluate lending sources and choose the right lender. Be brave. Take the leap at https://floridamortgagepros.bravesites.com.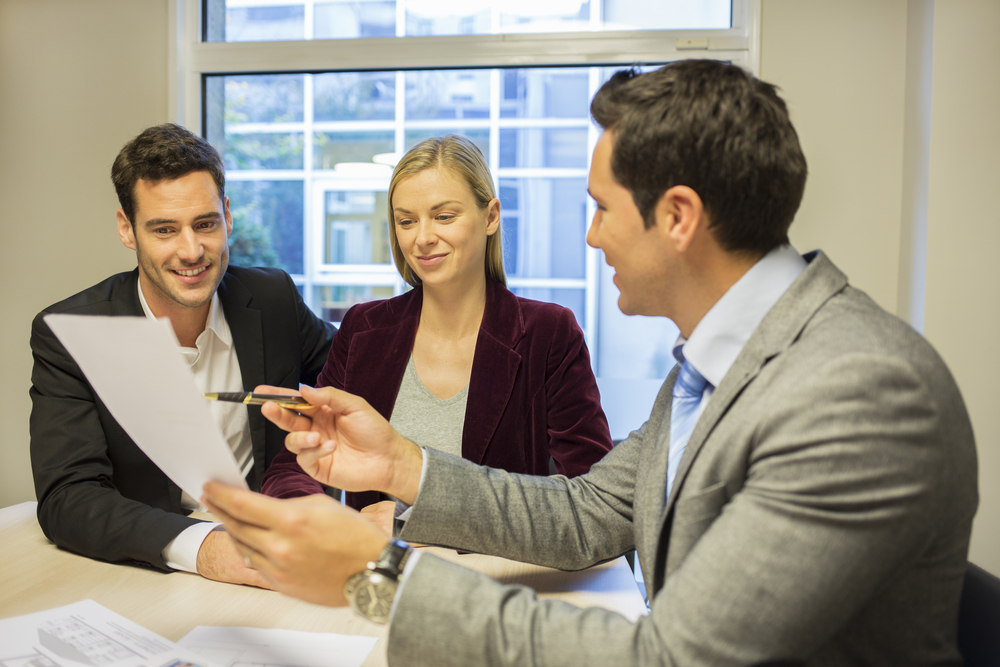 Remember, who you obtain a loan from is just as important as the type of loan or interest rate that you receive. Before committing to a lender, consider the following 4 factors in your lender assessment:
1. Reputation
Ideally, you want to choose a mortgage lender that has a solid reputation. Look for larger banks or mortgage lenders that have favorable reviews with your Better Business Bureau. Check online for customer reviews, complaints or positive statements that can give you valuable insight into what life is going to be like dealing with this lender.
You also want to look for a lender that's stable. Companies with short histories and even shorter reputations are more apt to sell your mortgage to another provider, leaving you with a lender you did not choose.
2. Customer Service
From the moment you walk in the door, how is the customer service at your prospective lender? Do they greet you with a friendly smile or a suspicious wariness? When you call, do you get someone in a local office or thousands of miles away? Remember, a mortgage can last for 30 years or longer, so you want a lender that will supply you with quality customer service for years.
3. Fees and Rates
At the end of the day, you want a good price. Look for a lender that offers you a good rate and a minimum amount of closing costs. You may have to shop around and compare quotes, but you should also be ready to negotiate. If you like Lender A more than Lender B, but Lender A's closing fees are too high, do not be afraid to ask them to match the fees offered by Lender B. Lenders are eager for your business.
4. Bonuses and Promotions
While you should not base your lender decision solely on the types of bonuses, gifts, or rewards a lender offers, you can let these influence your decision. For example, if Lender A and Lender B have similar interest rates and customer reviews, but Lender A offers a mortgage that includes the ability to earn air miles or cash back, you may want to give Lender A the nod.