Health Insurance Market Analysis, Global Outlook And Future Growth
3 min read
Health insurance is an insurance which covers the cost of a registered individual's medical as...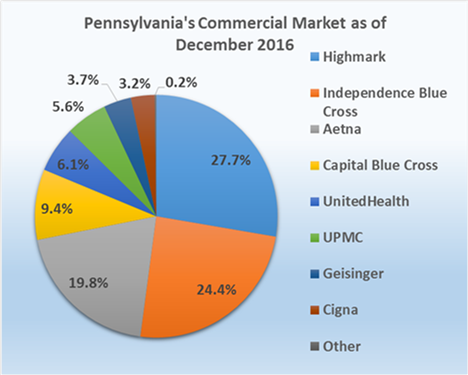 Health insurance is an insurance which covers the cost of a registered individual's medical as well as surgical expenses. The type of health insurance coverage is based on whether the insurance company pays the expenses out-of-pocket which gets later reimbursed, or if the insurer makes direct payments to the provider. According to health insurance market analysis, heightened prevalence of chronic diseases, exceptional and exponential advances in innovative, but costly, digital technologies alongside other technological developments are resulting in a higher number of people opting for health care services.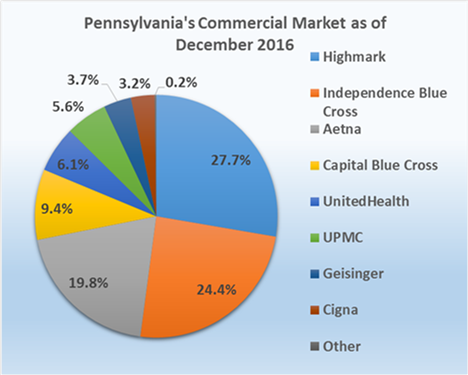 Trends and Global Outlook In The Health Insurance Market
The increase of GDPs in many countries and a decrease in the insurance premium is emerging as a key factor driving the growth of the health insurance market. Health insurance companies have also been directly benefitting from a rise in disposable income, the growth of the middle-class bar graph, and the growth of a relatively high-income population. The financial stability and patient-centric hospitality and care are shaping health care establishments across the globe. The smart health community is growing due to improvement in fast care delivery, digital transformation, prioritizing regulatory compliance, and collaboration of global health care leaders under niche consortiums. Industries such as automation, data analytics, food and beverage, sustainable food manufacturing and AI are converging for daily operations in large-scale healthcare industries in developing and developed nations. This is expected to boost the health insurance sector.
Key market players across the globe include names like UnitedHealth Group, Anthem, Kaiser Permanente, DKV, Aetna Inc, PICC, and Kunlun. These health insurance giants operate with robust inter-cultural networks and data-driven communication channels to explore potential clients.
As an emerging health insurance trend, a large number of companies are making their operations informative and transparent. This helps clients to understand, analyze, and compare the terms of the insurance, the collateral products offered and the risks involved. Along with this, integrating data analytics, cloud computing, and other Big Data techniques are supplementing health insurance market expansion.
Challenges to the global health insurance market
Intense competition is the prime challenge to any health insurance providing company. Irrespective of the quality of employees and the company portfolio, clients are registering in companies with a high SEO ranking, ones with a low premium, and the ones which provide the most relevant and customized perks alongside the insurance. The unstable global economy is also a considerable challenge to the market.
Future Of Health Insurance Market
An improvement in the global standards of living and health security standards have made a positive impact on the health insurance market. An expanding population of the middle class and the number of high-net-worth individuals in the APAC region is further leading to a rise in business opportunities for health insurance professionals.
As a futuristic trend, the consumers are shifting to hybrid behavior models in developing countries which foresee an accelerated growth of mobile-friendly health insurance applications. Upcoming modes of health insurance such as self-service models, mobile-friendly interface and functions of health insurance, one-stop health insurance which also provides health vouchers, etc of various FMCG (Fast Moving Consumer Goods) brands are upcoming and getting popular at a fast speed.
The health insurance market overall is predicted to have steady growth, driven by an increase in standard of living for people across the globe. There is immense competition in the field, with providers seeking to offer additional benefits to clients to retain business. As health care technology evolves and health services become more expensive, it is expected that the health insurance market would correspondingly grow.